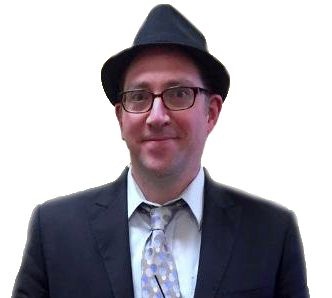 Now that Twitter is 10 years old, is it still a good channel for engaging with your community? We look at three tactics to try in the next 10 years.
A Step by Step Guide to Planning Your Episerver Migration
Is there an easy button when moving from the Ektron platform to Episerver? Unfortunately, the answer is no. Join us on May 5th as we walk you through a typical Ektron-Episerver migration project, focusing on explaining key milestones that will help you plan for success.
Grow your business. Strengthen your brand. Engage audiences.
We build responsive websites, intranets, and mobile/web applications for a diverse base of clients including universities, hospitals, manufacturers, medium sized businesses, and well...you name it. We're proponents of device agnostic design, so we worry about making the stuff we build work across browsers, devices and platforms. We're also champions of inbound marketing and provide the insight and the tools to make sure your website works for you.
If you think we might be a good match, we'd love to hear from you!
Let's Connect