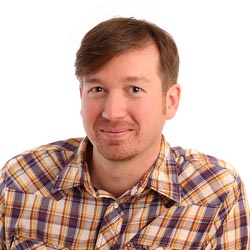 How do you strike the right balance between too much and too little empty space on your website?
Grow your business. Strengthen your brand. Engage audiences.
We build responsive websites, intranets, and mobile/web applications for a diverse base of clients including universities, hospitals, manufacturers, medium sized businesses, and well...you name it. We're proponents of device agnostic design, so we worry about making the stuff we build work across browsers, devices and platforms. We're also champions of inbound marketing and provide the insight and the tools to make sure your website works for you.
If you think we might be a good match, we'd love to hear from you!
Let's Connect